If you're traveling along the east coast of the US this summer, make sure you don't drive past Asheville, North Carolina without stopping to see everything it offers.
Tucked away in the Blue Ridge Mountains of North Carolina, Asheville is a hidden artsy gem that has to be seen to be truly appreciated.
A trip to Asheville isn't complete without a stop at the historic Biltmore. A genuine castle commissioned by George Vanderbilt, it sits nestled in the center of 800 acres and boasts 250 rooms, including 35 bedrooms, 43 bathrooms and 65 fireplaces. This is also where you can find another place to cross off your list: The Biltmore Winery. It's touted to be the most visited winery in the country, so you know it's good.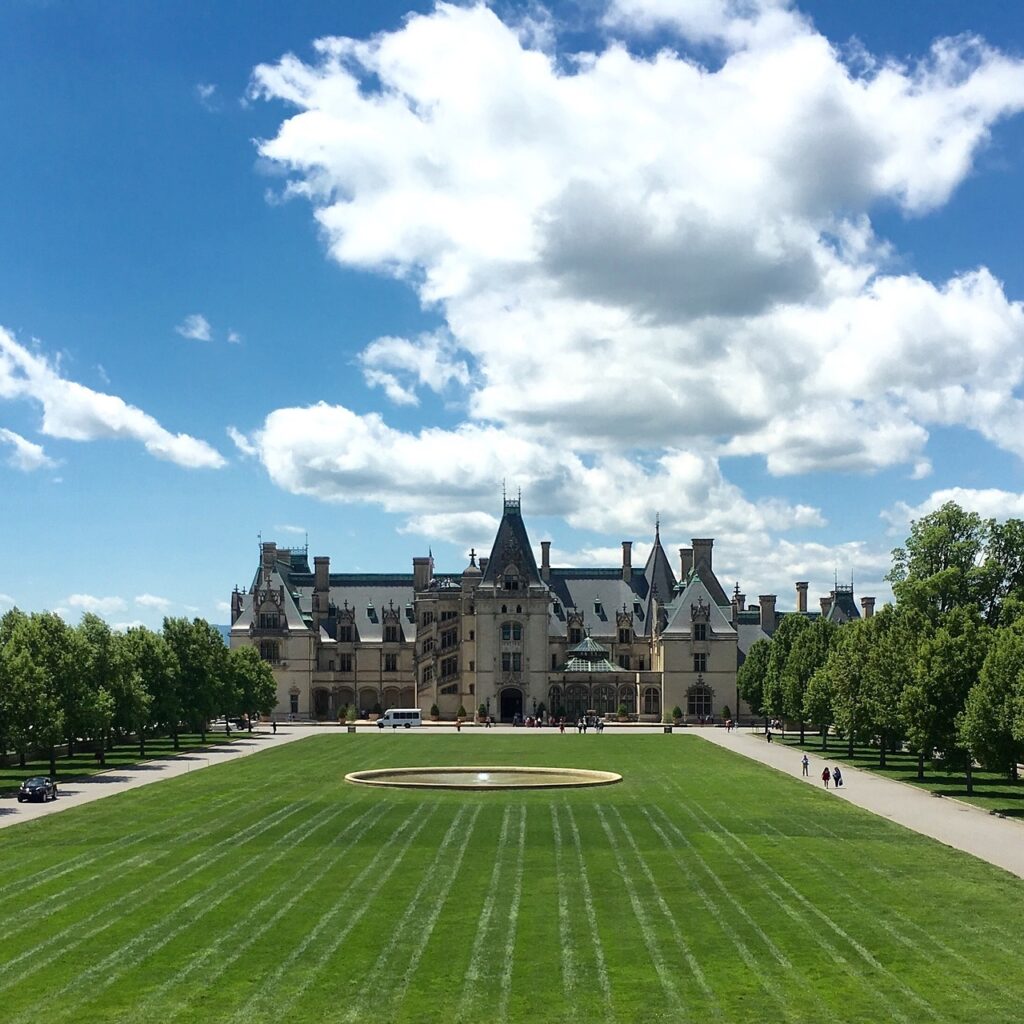 If you're here for the food and drink, you're definitely in the right place. For breweries, New Belgium and Hi-Wire are two top picks. If it's the food for you you, you have a ton of options: Itto Ramen, La Bodega, Early Girl Eatery, and Double D's Coffee and Desserts. Really, there's something for everyone. 
If you prefer to keep to the roadtrip moving, the gorgeous scenic byways are for you! Waterfalls? Asheville has them. Six, in fact. And don't miss out on the Blue Ridge Parkway for fantastic views of the changing leaves.
Asheville is a town that has something for everyone, and no trip here is wasted. Don't forget to stop at the Mast General Store and French Broad Chocolate on the way out!