It's not crazy to say that at one point or another, everyone has dreams of escaping to New York City for a few days.
So here's what you can pack into a few days (trips to Times Square need not apply)
New York City is made up of five different boroughs, or giant neighborhoods (that basically function like their own mini-city). You have Manhattan, Brooklyn, Queens, The Bronx, and Staten Island. And each of these boroughs has a bunch of unique neighborhoods within them, like Greenich, the Upper East/West Side, and Chelsea. So obviously, there's a ton to do.
Of course, the Statue of Liberty is a must. But don't forget to make reservations if you want to go all the way to the top! And keep in mind that there is no elevator to the top, so you'll be climbing 162 stairs to get there. Tickets are $39 for anyone over the age of twelve.
Central Park is like a world unto itself. Which means, you definitely have to make the time to see it. Think you can cram in all eight bodies of water within the park in a single trip? If not, at least make a stop at The Pond in the quiet zone, and definitely The Loch at Mid-Park and 102nd street. And don't forget to check out the official Music in the Park Tour.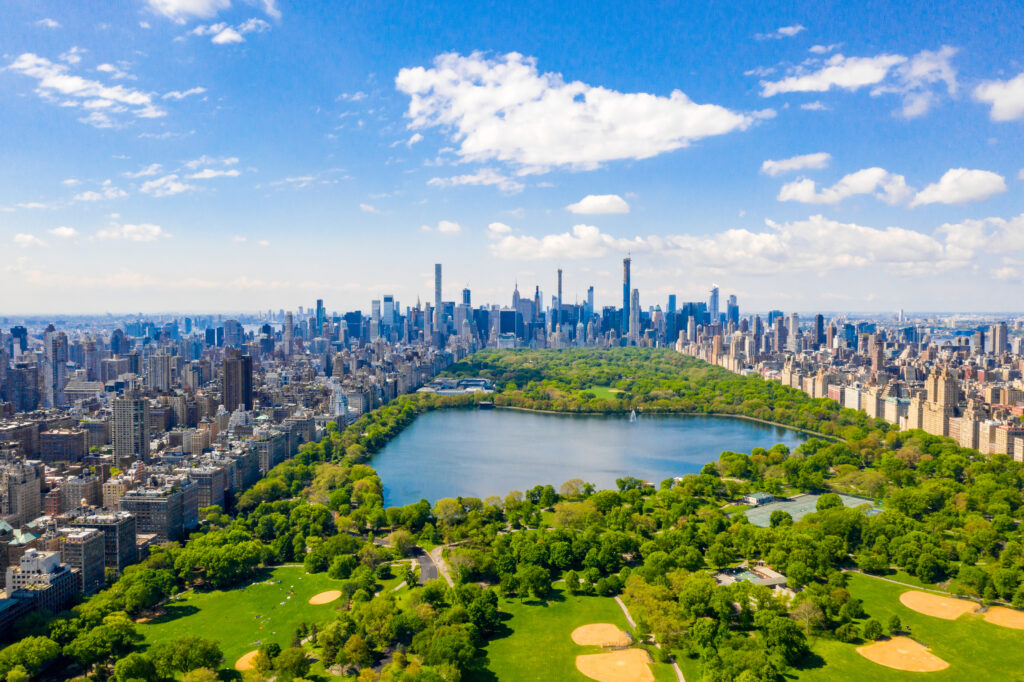 Feel like stopping off in Brooklyn for some coffee and pastries? Head to Cup of Joe in Dyker Heights or Black Star Bakery in Williamsburg. Heading to the Upper West side? Lincoln Center and American Museum of Natural History are must-sees. 
And did you even go to the Bronx if you didn't stop at the Bronx Zoo?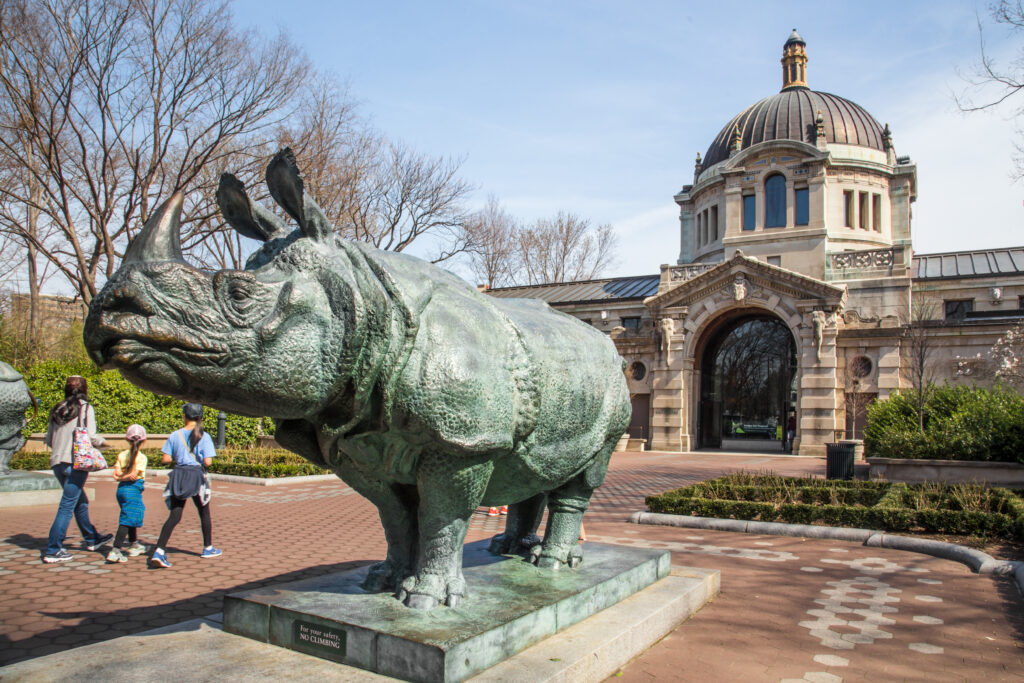 No matter where you stop off in the city that never sleeps, you're sure to have a blast this fall (and find tons of souvenirs).