With summer fast approaching, you want to make sure that you're prepared to have the best type of fun in the sun!
Now more than ever, we know how important SPF is to our skin health! Keep on top of that with sunscreen for face and body! For face we recommend the Neutrogena Sport Face Oil-Free SPF 70. And it's a steal at $9.58
And for a body mist, we're big fans of the Supergoop! PLAY Antioxidant Body Mist SPF 50 with Vitamin C. It's reef friendly and designed for sensitive skin. Get it now for $21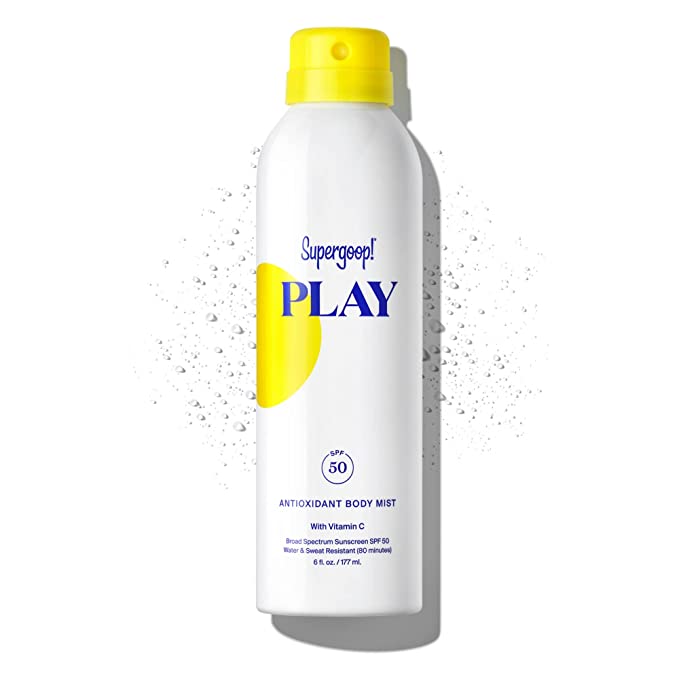 2. Apart from sun protection, hydration is one of the most important ways to ensure that your fun in the sun stays fun. The Fimibuke Half Gallon water bottle comes with measurement markings to make sure that you're getting enough water and a neoprene sleeve featuring a cell phone holder – so your water stays cold and your phone won't get lost in the sand! Get it on sale for $19.99 to $27.99, depending on the pattern you pick for your neoprene sleeve.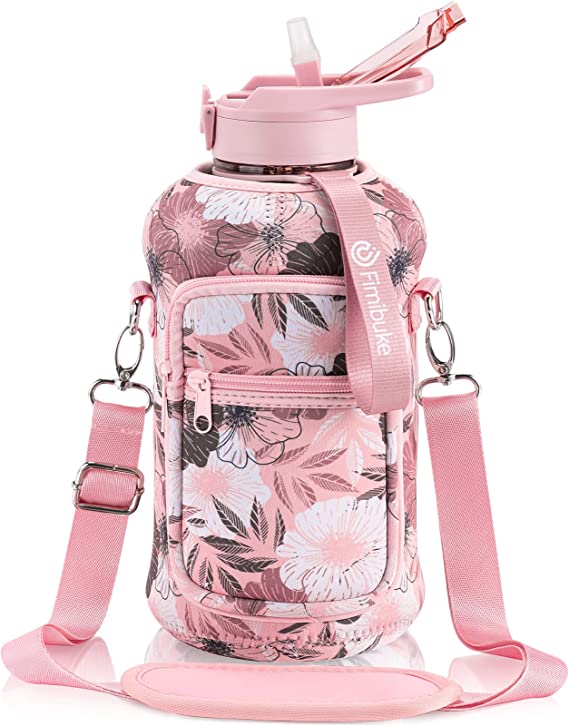 3. Trying to make sure you hit those fitness goals this summer? Check out the Fitbit Versa 4 Fitness Smart Watch. This handy watch comes with a GPS feature, a 24/7 heart rate monitoring, 40+ exercise modes, and sleep tracking! Snag one in time for summer for $159 – that's 20% off
4. Stay cool in the car this summer with the Carrotez Cool 3D Mesh Car Seat Cover. This seat pad cover is cushioned for back support and designed for airflow to keep you cool on those hot summer days that turn your car into a death trap. Get it for $45.99
5. Gentlemen! The five inch inseam is back and here to stay! Update your trunks with these quick dry swim shorts for men. With more than 15 patterns to choose from, there's something for everyone. This writer's favorite is the pink base with the blue sharks and for only $16.99, you're sure to find a favorite too.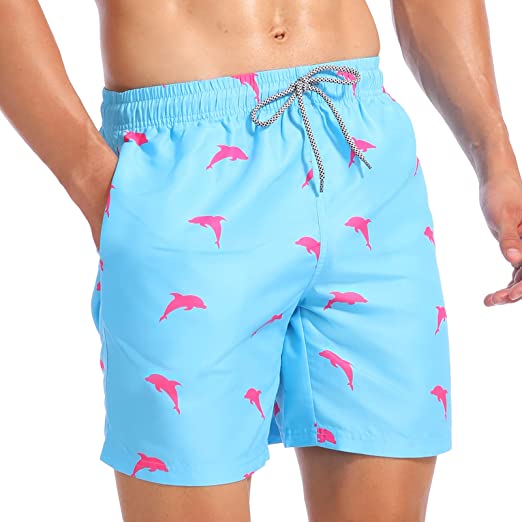 6. Keep your feet comfy in these cork sandals by Cushionaire. They come in 21 different styles and are easy to switch from the park to the beach to dinner. Snag a pair for $29.99 or try before you buy if you aren't ready to commit.