The biggest Android makers are now developing the latest technologies to increase their sales and want to promote their brands more than just a smartphone. Since they already deal in a number of product ranges, that include headphones, a laptop, a smartwatch, and a tablet. These products have the same design, build quality, and branding in order to sync with mobile devices.
The strategy is much more common in household names such as Samsung and OnePlus or forthcoming brands like Realme and Nothing. Here in this article, we going to discuss why every Android maker tends to build their own ecosystem.
To Create a Seamless User Experience
The first and main reason is Apple's ecosystem, yes you read that right, Apple's ecosystem is just amazing and attractive, and is the seamless integration between devices and services. For beginners, sharing files between different Apple gadgets is simple, credit goes to its AirDrop.
With its seamless integration between the devices. It makes things effortlessly possible, you can share content from one Apple device to another. It enables you to use an iPhone as a webcam for Mac.
With Android's splintered nature in mind, making such a harmonious integration without building an ecosystem is difficult. Thus in the interest of Android companies, in order to take the initiative and achieve the same by making an ecosystem of products that work together hassle-free.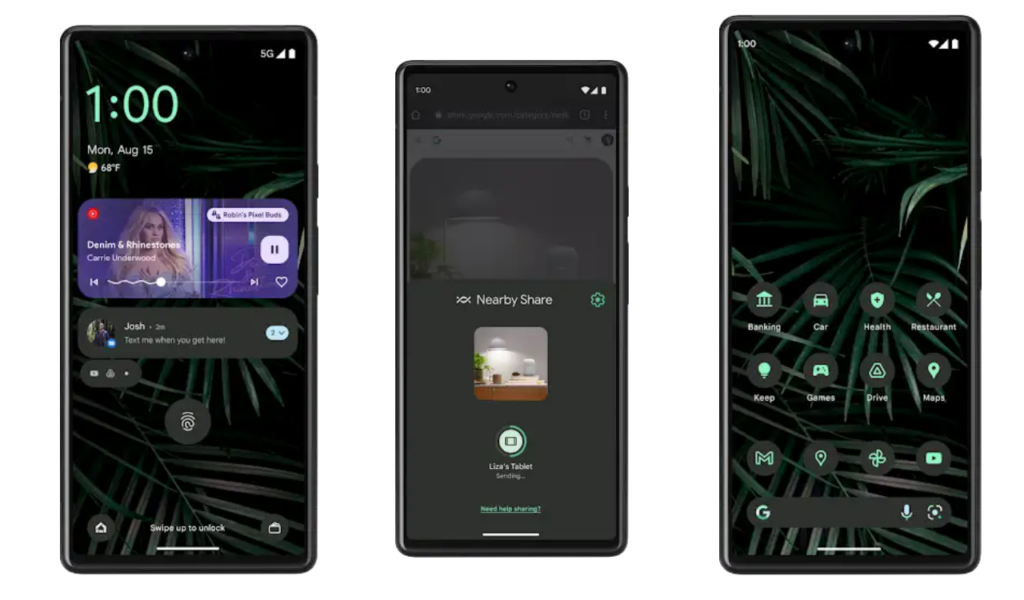 To Encourage Customer Loyalty
To help encourage customer loyalty through lock-in. Let's assume that you buy multiple devices from Samsung, like the Galaxy Z Fold 4 smartphone, Galaxy Buds2 Pro earbuds, Galaxy Watch5 smartwatch, and a Galaxy Tab S8 series tablet. With this vast range of devices, it is less likely to switch devices to those from another company. Therefore, by creating ecosystem companies make their customers more loyal to their brand.
For Competitive Advantage
Having its own ecosystem, a company can offer a more smooth user experience that helps to uplift as compared to the competitor. Android's open-source attribute is amazing, but it comes with fragmentation. It results in a distinct experience based on which brand you buy. Therefore, the flexible way for companies to achieve a seamless experience like Apple is by developing their own ecosystem.