Ever find yourself wondering why our beloved celebrities haven't yet embarked on the rollercoaster ride of parenthood? Well, it turns out many of them have chosen to put their careers in the spotlight before embracing the chaos of little ones. And you know what? That's perfectly fine!
So who's waited before taking the leap into parenthood?
Just take a look at the remarkable journey of actor Hilary Swank, who, at the vibrant age of 48, finally welcomed a double dose of joy into her life. She and her husband, Philip Schneider, proudly became parents to twins in April.
When asked about the delay in starting a family, Hilary shared with Extra that her successful and bustling acting career, coupled with the quest for the perfect partner, had kept her waiting. "I was fully focused on my career and hadn't found the right person until…four years ago when all the stars aligned and everything fell into place," she revealed.
It's fascinating how the trend of having children later in life is gaining momentum. While it's true that a woman's chances of conceiving decrease with age, men, on the other hand, seem to possess the ability to continue siring offspring well into their 50s and even beyond. Thus, it comes as no surprise that we've witnessed several esteemed Hollywood male actors embracing fatherhood at a more mature stage.
However, let's not talk about the likes of John Stamos, George Clooney, or Hugh Grant, all of whom experienced the magic of being first-time dads in their 50s. Instead, let's turn our attention to the crème de la crème of the entertainment industry—those A-list men who boldly proclaimed that their 60s and 70s were the perfect seasons to embark on the adventure of raising a family!
Alec Baldwin became a father to his eighth Child at 64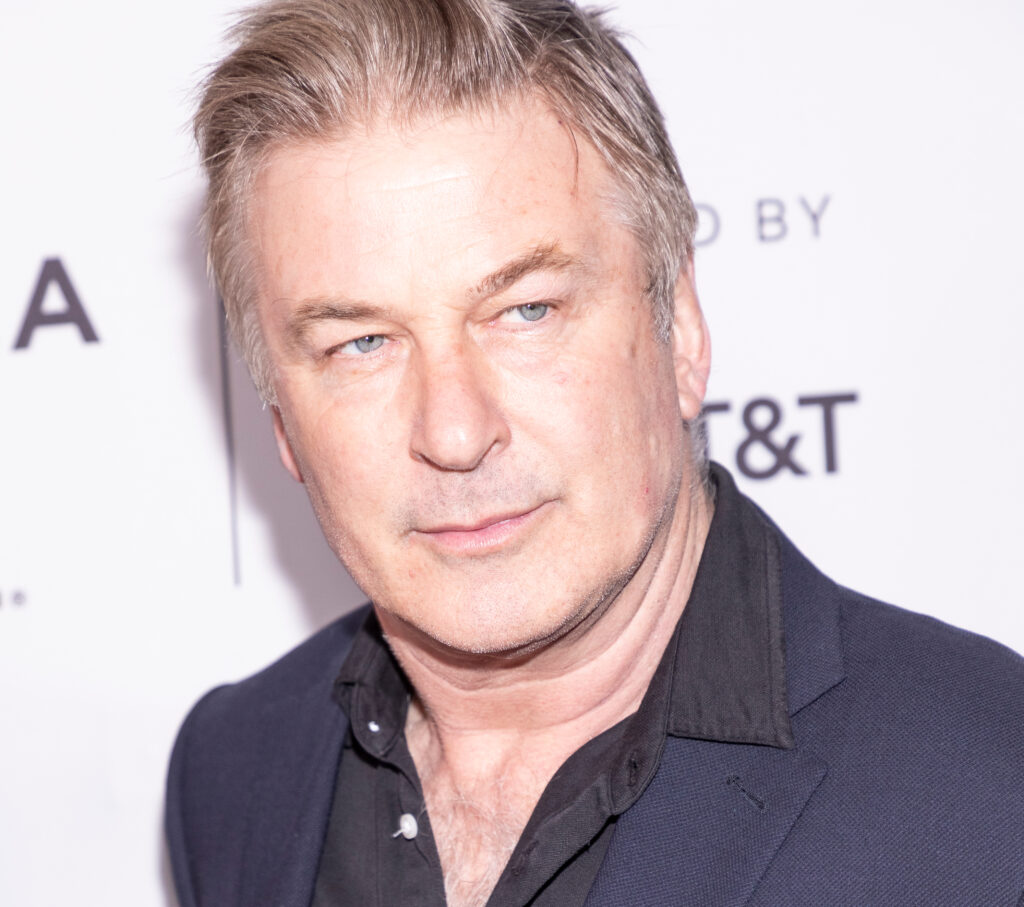 Alec Baldwin, the versatile actor known for his role on "Saturday Night Live," continues to expand his family with his wife Hilaria Baldwin.
At the age of 64, Alec celebrated the arrival of their seventh child in September 2022. Hilaria shared the news on Instagram, revealing their daughter's name, Ilaria Catalina Irena. The couple's journey as parents started in 2013 with the birth of their daughter Carmen, followed by sons Rafael and Leonardo.
In 2018, at the age of 60, Alec became a father again with the arrival of their son Romeo. Their family further grew with sons Eduardo and a daughter named Maria, born via surrogate in 2021. While Alec is also a father to Ireland from a previous marriage, he accidentally overlooked her in a social media tribute to his children, promptly rectifying the oversight.
David Foster embraced Fatherhood at 71
David Foster, a renowned music composer, and his wife, "American Idol" alum Katharine McPhee, defied critics and celebrated the birth of their first child, Rennie, in February 2021. Despite their significant age difference, Foster expressed confidence in imparting his wisdom and musical talents to his son. As a father of five older daughters, Foster embraces the joys and challenges of fatherhood, sharing glimpses of his toddler son's musical talents on social media.
Jeff Goldblum Embraced Parenthood at 62 and 65, Defying Age Stereotypes
Hollywood actor Jeff Goldblum defied age stereotypes when he became a father at 62 and 65 years old. Despite the significant age difference between him and his wife, Emilie Livingston, the couple have joyously welcomed two sons, Charlie and River. 
Goldblum expressed gratitude for his children and emphasized that their arrival felt perfectly timed. The actor continues to cherish parenthood, sharing heartwarming moments with his family on social media, including attending his eldest son's piano performance. 
Goldblum's experience as a father in his 70s has brought a sense of revitalization and deepened his relationship with his wife.
Mick Jagger Defies Age with Eighth Child at 73
Mick Jagger, the iconic Rolling Stones frontman, defied expectations by welcoming his eighth child at the age of 73. Despite his reputation as a rock 'n' roll legend and his reported encounters with thousands of women, Jagger found lasting happiness with his partner Melanie Hamrick and the two took on parenthood together. 
Their son, Deveraux, born in December 2016, bears an uncanny resemblance to his famous father. Jagger's expanding brood includes children from previous relationships, spanning several decades. As a proud father and grandfather, Jagger continues to leave a lasting legacy through his extensive family tree.
Richard Gere Welcomed a Third Child at 70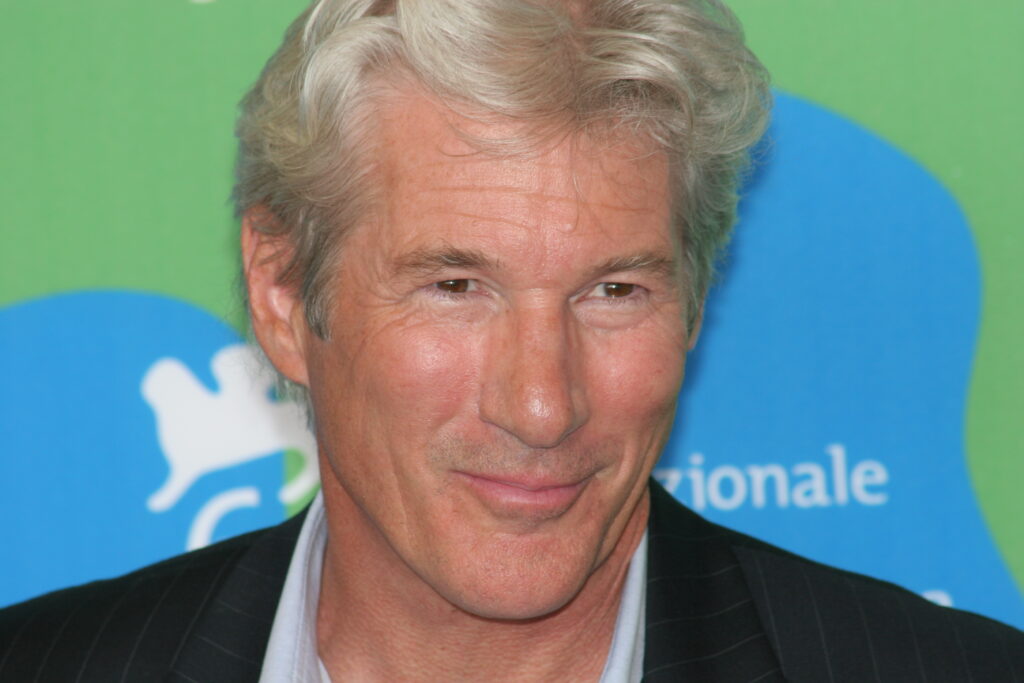 Richard Gere, the beloved actor known for his roles in "Pretty Woman" and other iconic films, embarked on a late fatherhood journey. With a significant age difference of 20 years between his oldest and youngest child, Gere has embraced fatherhood at different stages of his life.
In 2000, he welcomed his first son, Homer, with his former wife. After finding love again with Alejandra Silva, Gere became a father for the second time at 69, joyfully welcoming a son named Alexander.
In April 2020, the couple's second child arrived, although the name remains undisclosed. While Gere and Silva maintain privacy regarding their children and approach to parenthood, glimpses of their family moments have been shared on Silva's Instagram, where she carefully shields their identities. Alongside Gere's role as a father, Silva is also a dedicated mother to her son from a previous relationship.