Is your dog's favorite place doing more harm than good? The shocking truth revealed by a professional dog trainer.
Every dog owner dreams of seeing their furry friend happy and socializing at the dog park, but what if we told you that this could be doing more harm than good? According to renowned dog trainer and TikTok sensation Meg, better known as @everydaytrainer, dog parks and daycares are the source of many behavioral issues and can have detrimental consequences for your pup.
In this eye-opening article, Meg shares her expertise and explains why these social settings might be causing more harm than you think, and how you can protect your furry friend's wellbeing.
Don't miss out on this essential read and confession for every pet parent!
"I had a Great Dane who got mildly attacked at 6 months first time at a dog park," shared commenter @shhhhhan123. "Led to him being suuuuuuper reactive his whole life towards other dogs."
@Jjsanfran agrees, writing, "Doggy daycare ruined my dog. Now she is super reactive and we have a very different life now."
Have you ever had a similar experience at a dog park or doggie daycare that caused your pup to act differently around other dogs? If so, you're not alone! This is a common issue many pet parents face, and it can be a real challenge to overcome. In fact, dog trainer and TikTok user Meg says she sees many new clients in this situation.
Here's Everything You Need to Know About Dog Parks and Doggie Daycares!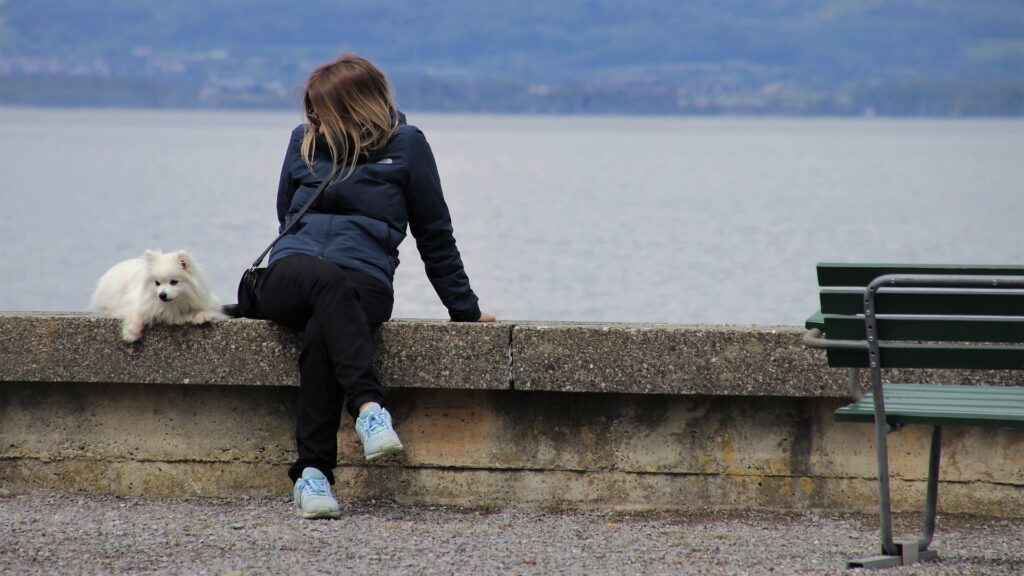 Dog parks and doggie daycares can be detrimental to dogs for several reasons. Firstly, they can be breeding grounds for illness and disease. Dogs not vaccinated or with weaker immune systems are at a higher risk of contracting diseases from other dogs in these social settings.
Secondly, dog parks and daycares can be overwhelming for some dogs, especially those that are shy or anxious. The crowded and noisy environment can cause stress and anxiety, leading to aggressive behavior or fearfulness.
Thirdly, not all dogs have the same play style or temperament, which can lead to conflicts and fights. Dog owners should always closely monitor their dog's behavior and intervene if necessary to prevent any potential injuries or harm to other dogs.
Finally, some dogs may become overly dependent on the stimulation provided by dog parks and daycares, leading to behavioral issues when not in these social settings.
Overall, while dog parks and daycares can be fun for dogs, it's important for pet parents to carefully consider their dog's individual needs and temperament before deciding whether to take them to these social settings.
By making a small decision, such as hiring a dog walker, you can greatly improve your furry friend's life when they are alone. However, if you want your dog to interact socially with other pups, consider a supervised playdate with a couple of other dogs. Remember, as a pet parent, you have the power to make a positive impact on your dog's life.