According to BBC, Backgrid, an entertainment picture agency, has allegedly declined a legal request to release the photographs captured during what the Duke and Duchess of Sussex assert was a perilous car chase in New York on Tuesday evening.
A spokesperson for Prince Harry and Meghan Markle stated that the couple experienced an ongoing and intense pursuit in New York, which they described as a "near-catastrophic" chase.
However, police sources and a taxi driver whose car the Duke and Duchess of Sussex were in for a portion of the evening, have downplayed the incident.
In accordance with the BBC's report, Backgrid has disclosed that it received a letter from the legal team representing the Sussexes, requesting "copies of all photos, videos, and/or films" captured by freelance photographers on Tuesday night, following the couple's departure from the event and throughout the subsequent hours.
Backgrid responded to the request in a letter, expressing their rejection of the "English rules of royal prerogative." They highlighted the distinction in the American legal system, where property rights belong to the respective owners. They emphasized that third parties cannot simply demand the surrender of property, as kings may have been able to do in the past.
The letter suggested that the Sussexes should consider discussing the matter with their client and acknowledging that the notion of the English royal prerogative to seize property from citizens had been firmly rejected by the United States long ago.
Additionally, Backgrid stated their alignment with the principles set forth by their "founding fathers."
Backgrid, in response to the assertions made by the Sussexes, issued a statement clarifying that they had obtained photographs and videos of the events from four freelance photographers, with three of them positioned in cars and one on a bicycle.
The agency emphasized the photographers' professional obligation to cover noteworthy occasions and public figures, including Prince Harry and Meghan Markle.
According to Backgrid, the photographers involved stated that there were no incidents of near-collisions or close calls, and they did not perceive the couple to be in immediate danger at any point.
Additionally, the agency mentioned that the photographers alleged that one of the four SUVs in Prince Harry's security escort was driving in a manner that could be interpreted as reckless.
Backgrid Is A Global Premier Celebrity News Agency
Backgrid, a prominent celebrity news agency, identifies itself as a leading global provider of real-time content captured by the world's finest photographers, serving the most renowned news outlets worldwide.
With a contributor base exceeding 1,000 photographers hailing from various corners of the globe, Backgrid's reach extends across more than 60 countries spanning five continents, as stated on its official website.
The agency proudly showcases its impressive output, generating over 20,000 meticulously tagged, high-quality photos and videos every week. Backgrid prides itself on boasting the industry's highest sales conversion rate for premium content.
How Do Paparazzi Acquire Celebrity Pictures?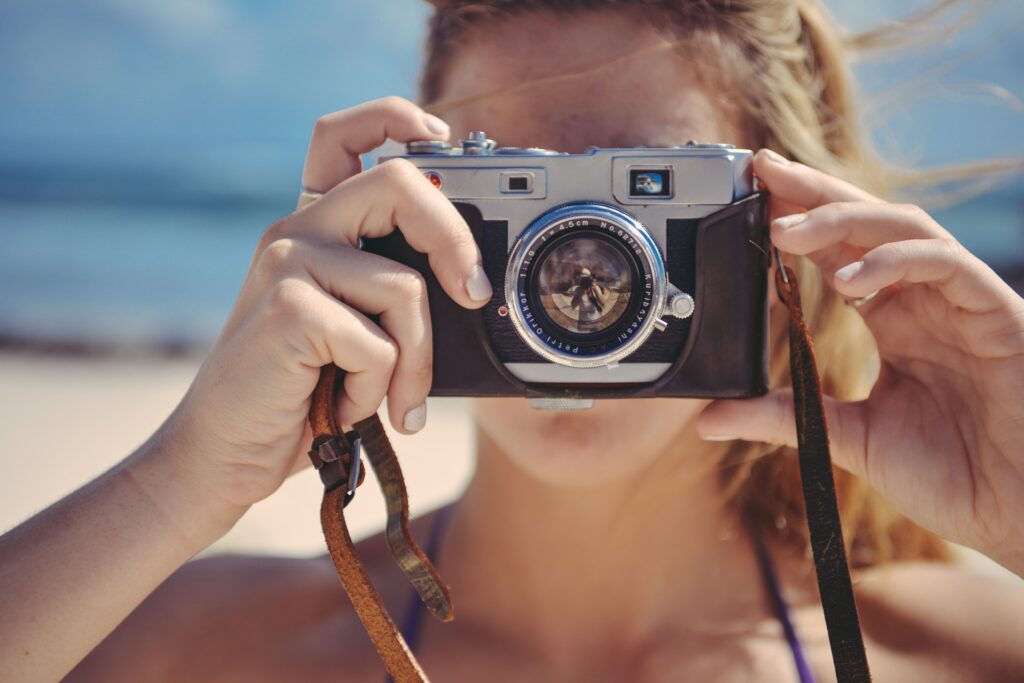 According to experts, such as brand and culture expert Nick Ede, paparazzi can obtain celebrity pictures through various means. Here are some insights shared by industry professionals:
Direct Communication: Celebrities themselves or their representatives, such as publicists, may directly inform photographers about their whereabouts or planned appearances.
Tip-offs: Venues, where celebrities are expected to be present, can provide tips to paparazzi, alerting them to potential photo opportunities.
Research and Anticipation: Paparazzi may conduct their own research, keeping an eye on high-profile events or occasions where celebrities are likely to attend, enabling them to anticipate and capture valuable pictures.
The rise of social media has brought about changes in how paparazzi operate in the modern era. Will Hobson, PR Director at Rise at Seven, explains that if a celebrity discloses their location through social media posts, it becomes instantly accessible to the public, including the paparazzi.
However, the level of celebrity plays a role, as some may even reach out to the paparazzi themselves to maintain publicity and relevance.
Hobson also notes that platforms like Instagram and TikTok have given celebrities greater control over their own narrative, allowing them to share exclusive content that may have previously been obtained by paparazzi. This shift has intensified the pursuit for exclusive images, as paparazzi budgets face tighter constraints due to the impact of social media.
Overall, the dynamics of celebrity photography have evolved with the advent of digital platforms, altering the methods and challenges faced by paparazzi in their quest for capturing candid moments.
How Does the Paparazzi Industry Work and What Are the Earnings?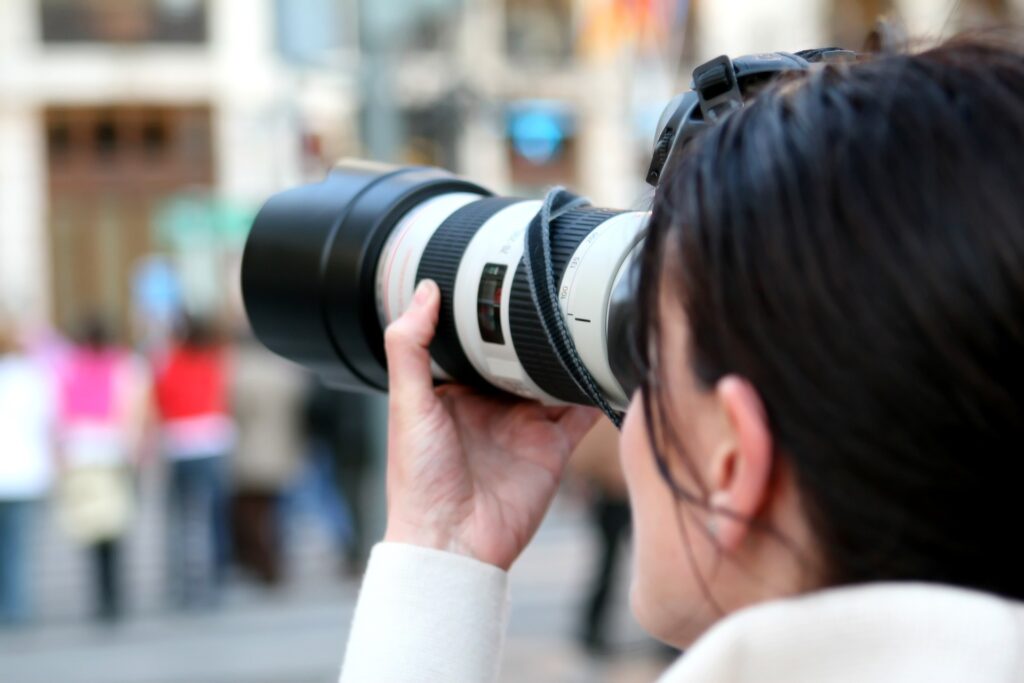 The paparazzi industry operates through various arrangements that facilitate the publication of their pictures in the media, as explained by Nick Ede. Here's an overview of how it all works:
Commissioned Images: Some paparazzi photographers may be commissioned by venues or events, receiving a flat fee for capturing images that are guaranteed to be featured in news outlets and online platforms.
Selling Images: Alternatively, photographers can sell their images to media outlets, earning revenue from the picture agencies that represent and hold the rights to those images.
During the peak era of paparazzi photography, it was reported that some pictures fetched six-figure sums. However, in recent times, rates have significantly decreased. Ede states that nowadays, amounts for celebrity images typically range in the hundreds rather than thousands of pounds.
The exact earnings for paparazzi photographers can vary depending on the deals they negotiate with the agencies they sell their work to. Estimates suggest that photographers themselves may receive royalties ranging from 20% to 70% of the total earnings generated by their pictures.
A 2015 column in Cosmopolitan written by a paparazzi member indicated that top earners in the industry could make £60,000 per year, but after accounting for expenses, their net income was around £15,000.
However, with the impact of social media affecting paparazzi incomes, job analyst site Glassdoor estimates that paparazzi based in the UK now earn an average annual salary of around £33,000, which may include additional bonuses.