Finding balance and harmony has become more critical in today's fast-paced and hectic world. Holistic wellness offers a comprehensive approach to well-being, focusing on the interconnectedness of our mind, body, and spirit. By nurturing these three essential aspects of ourselves, we can achieve a state of equilibrium and enjoy a healthier, more fulfilling life.
Explore 25 simple ways to balance your mind, body, and soul, providing practical tips and techniques to enhance your holistic wellness journey.
Practice Mindfulness Meditation
Start your day by spending a few minutes in mindfulness meditation. This practice helps calm the mind, reduces stress, and enhances overall well-being.
Engage in Regular Exercise
Find a physical activity you enjoy, whether jogging, dancing, or practicing yoga. Regular exercise releases endorphins boosts your energy levels, and promotes a healthy body.
Cultivate Healthy Eating Habits
Nourish your body with a balanced diet of whole foods, fruits, vegetables, and lean proteins. Avoid processed and sugary foods, as they disrupt your body's natural balance.
Prioritize Quality Sleep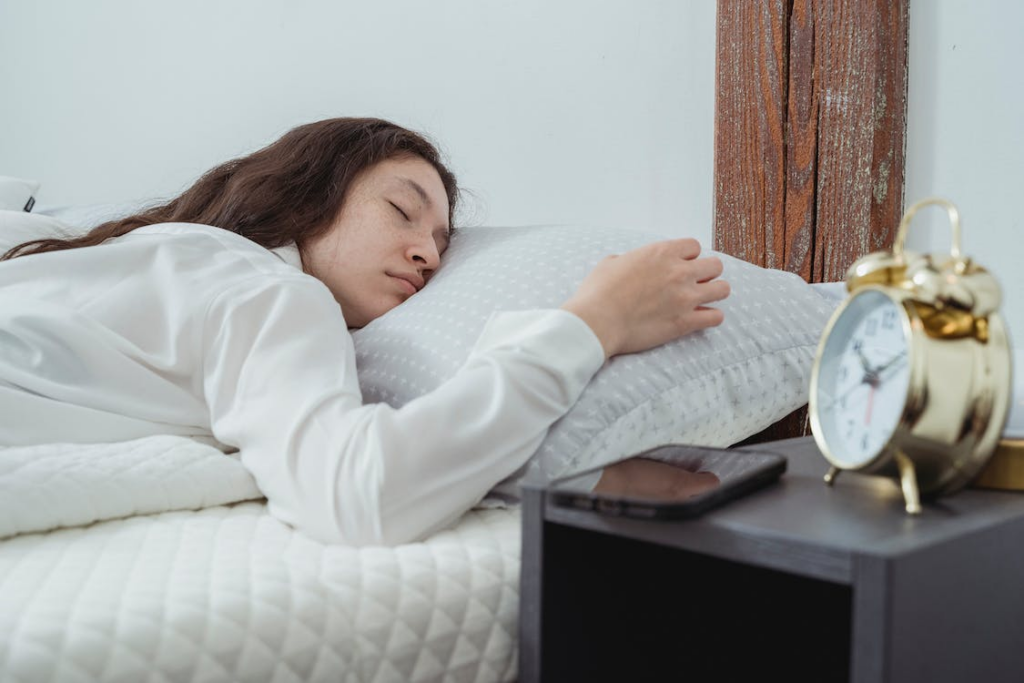 Ensure you sleep sufficiently each night to allow your body to rest and rejuvenate. Establish a bedtime routine and create a peaceful sleep environment.
Connect with Nature
Spend time outdoors, immerse yourself in nature, and appreciate its beauty. Nature has a soothing effect on the mind, promoting a sense of calm and harmony.
Practice Gratitude
Take a moment each day to reflect on what you are grateful for. Cultivating a gratitude practice helps shift your focus towards positivity and enhances your overall well-being.
Engage in Creative Expression
Discover your creative side by engaging in painting, writing, or playing a musical instrument. Creative expression promotes self-discovery and provides an outlet for emotional release.
Foster Meaningful Relationships
Surround yourself with positive and supportive individuals who uplift and inspire you. Nurture your relationships and make time for meaningful connections.
Disconnect from Technology
Take regular breaks from technology and engage in activities that don't involve screens. Disconnecting allows you to reconnect with yourself and the world around you.
Practice Deep Breathing
Incorporate deep breathing exercises into your daily routine. Deep breathing helps reduce stress, improves focus, and promotes relaxation.
Stay Hydrated
Drink adequate water throughout the day to keep your body hydrated and functioning optimally. Water is essential for maintaining balance in the body.
Engage in Mindful Eating
Pay attention to your eating habits and practice mindful eating. Chew your food slowly, savor the flavors, and listen to your body's hunger and fullness cues.
Explore Holistic Therapies
Consider trying holistic therapies such as acupuncture, aromatherapy, or reflexology. These alternative approaches can help restore balance and promote well-being.
Set Boundaries
Learn to set boundaries in your personal and professional life. Establishing healthy boundaries allows you to prioritize self-care and maintain a sense of balance.
Embrace Self-Care
Dedicate time each day to engage in activities that nourish and rejuvenate you. Whether taking a bath, reading a book, or practicing self-reflection, self-care is essential for holistic wellness.
Practice Yoga or Tai Chi
Engage in gentle exercises like yoga or tai chi to promote physical and mental well-being. These practices help improve flexibility, balance, and overall body awareness.
Laugh and Have Fun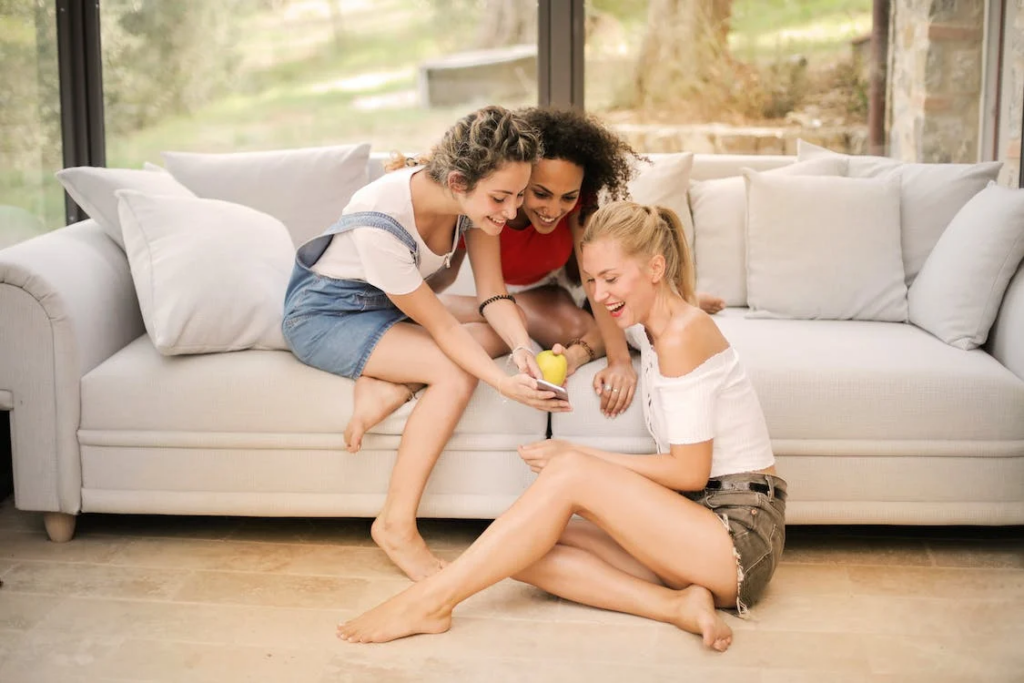 Incorporate humor into your life and find opportunities to laugh and have fun. Laughter boosts mood, reduces stress, and strengthens social connections.
Practice Mindful Communication
Be present and fully engaged in your conversations. Practice active listening and express yourself authentically, fostering meaningful and balanced relationships.
Explore Holistic Nutrition
Educate yourself about the benefits of holistic nutrition and make conscious choices about the food you consume. Focus on nourishing your body with nutrient-dense, whole foods.
Engage in Regular Self-Reflection
Take time for self-reflection to gain insight into your thoughts, emotions, and desires. Journaling or practicing mindfulness can facilitate this process.
Embrace Positive Affirmations
Use positive affirmations to cultivate a positive mindset and shift your self-talk towards self-empowerment and self-love.
Practice Forgiveness
Release grudges and practice forgiveness towards yourself and others. Forgiveness frees up mental and emotional space, allowing for greater peace and harmony.
Surround Yourself with Inspiring Environments
Create spaces that inspire and uplift you, whether your home, workspace, or personal sanctuary. A harmonious environment promotes a sense of well-being.
Engage in Volunteer Work
Contribute to your community and engage in volunteer work. Helping others benefits them and provides a sense of purpose and fulfillment.
Embrace the Journey
Remember that achieving holistic wellness is a lifelong journey. Embrace the process, be kind to yourself, and celebrate your progress.
Be the Best Version of Yourself
Achieving holistic wellness requires consciously balancing and harmonizing your mind, body, and spirit. Incorporating these 25 simple techniques into your daily life can enhance your overall well-being and cultivate a sense of balance and harmony. Remember, holistic wellness is a lifelong journey, so be patient, kind to yourself, and enjoy the process.
Embrace the interconnectedness of your mind, body, and spirit, and savor the rewards of living a more fulfilling and vibrant life.