In a surprising turn of events, Elon Musk and Zuckerberg, two of the most prominent tech billionaires in the universe, have engaged in a lighthearted challenge.
While it may not be a fight to the death, the scenario of a cage match has emerged. It all began when Musk, known for his penchant for playful banter on social media, tweeted about his willingness to participate in a cage fight should his counterpart, Zuckerberg, share the same sentiment.
"I'm up for a cage match if he is," the 51-year-old Twitter CEO posted in a Twitter thread Tuesday. This response came shortly after he engaged in a back-and-forth with a user who mentioned Zuckerberg's jiu jitsu experience.
Responding to Musk's tweet, Zuckerberg, the CEO of Meta, didn't shy away and promptly shared a screenshot of Musk's message, accompanied by the daring caption "send me location."
Musk, suggesting a location, proposed the "Vegas Octagon" for their potential match. With a touch of humor, he further shared a unique move he calls "The Walrus," which involves lying on top of his opponent and doing nothing.
"Vegas Octagon" Musk responded. "I have this great move that I call 'The Walrus' where I just lie on top of my opponent & do nothing."
Where It All Started
The renowned tech moguls found themselves in a hilarious exchange in the midst of their ongoing playful rivalry. It all started when Musk took to Twitter, expressing his jesting concern about the prospect of Earth being solely under Zuckerberg's control.
"I'm sure Earth can't wait to be exclusively under Zuck's thumb with no other options," Musk Tweeted.
Not to be outdone, Zuckerberg had recently showcased his skills by winning gold and silver medals in a jiu-jitsu tournament, a fact he proudly shared on Instagram.
Amidst the online chatter, a Twitter user playfully cautioned Musk, warning him about Zuckerberg's newfound jiu-jitsu prowess. "Be careful… I heard Zuckerberg does jiu jitsu now." This remark served as the catalyst for the Twitter CEO's witty response, alluding to a potential cage match.
Here's The BackStory
The context behind this is that after the information about Meta's upcoming Twitter competitor was revealed, Musk took to Twitter to playfully taunt Zuckerberg with witty remarks like "Zuck my 👅."
Interestingly, during an internal all-hands meeting at Meta, chief product officer Chris Cox rallied employees by expressing that the company believes creators desire a version of Twitter that is "properly managed," which received enthusiastic applause.
Besides, in a recent podcast interview with Lex Fridman, Zuckerberg shared his long-standing belief that Twitter should have a user base of one billion people.
Predictions for Musk and Zuckerberg Anticipated Cage Fight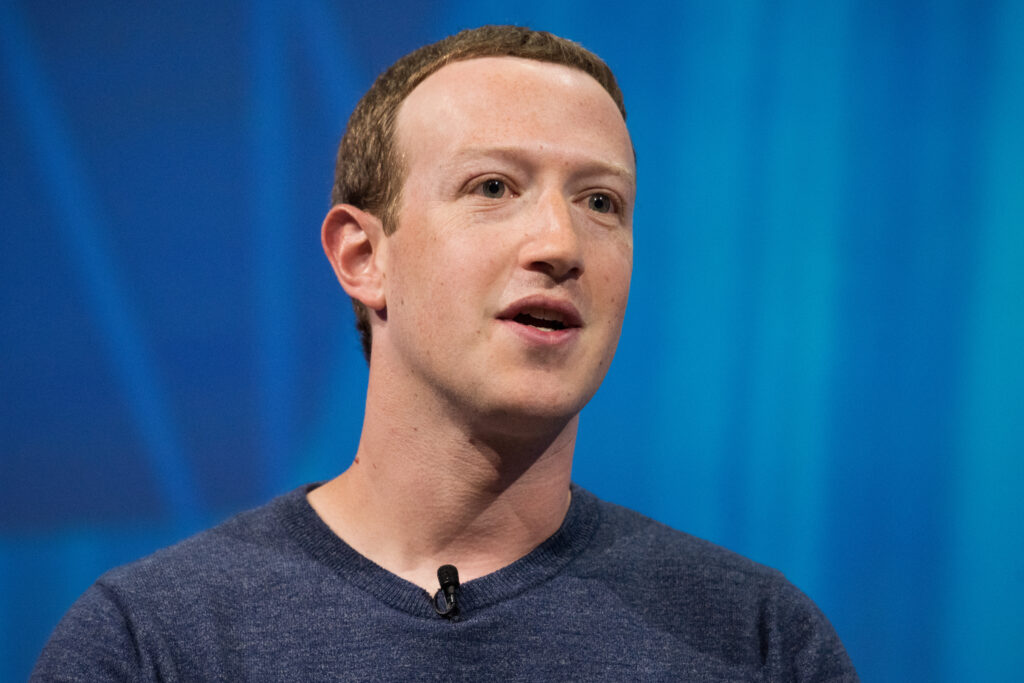 The clash between Elon Musk and Mark Zuckerberg promises to be the ultimate spectacle. At 51 years old, Musk holds the advantage in terms of sheer physical size, drawing from his experience of enduring "real hard-core street fights" during his upbringing in South Africa. 
On the other side of the ring, the 39-year-old Zuckerberg emerges as an aspiring MMA fighter, already making waves by triumphing in Jiu-Jitsu tournaments. He even proudly boasts completing the arduous "Murph Challenge" workout in an impressive time of under 40 minutes.
Irrespective of the outcome, it's unanimous that a Musk-versus-Zuckerberg showdown would go down in history as one of the most captivating fights ever witnessed. The anticipation is discernible, and now is not the time for Musk to back down. It's a spectacle that simply must become a reality.