It looks like Pat Sajak has found his replacement as host of Wheel of Fortune in the former long-time American Idol alum.
On June 12th, the longtime host announced that he would be retiring
Sajak went on to say, "The time has come. I've decided that our 41st season, which begins in September, will be my last. It's been a wonderful ride."
Ravi Ahuja, chairman of global television studios at Sony Pictures, also made a statement to show his support. "We are ecstatic to have Ryan as the next host of Wheel of Fortune. Ryan loves Wheel as much as we do and is the perfect person to continue the show's four-decade success into the future."
Starting in September, Seacrest, who has signed a multi-year contract, will take over one of the most popular shows in television history, one that averaged about 9 million daily viewers. And he won't be alone! The legendary Vanna White will be by his side – at least until her contract is up in a year.
Seacrest also released his own statement in regard to the exciting news. He said, "I'm truly humbled to be stepping into the footsteps of the legendary Pat Sajak. I can say, along with the rest of America, that it's been a privilege and pure joy to watch Pat and Vanna on our television screens for an unprecedented 40 years, making us smile every night and feel right at home with them. One of my first jobs was hosting a little game show called Click for Merv Griffin 25 years ago so, this is truly a full circle moment for me and I'm grateful to Sony for the opportunity. I can't wait to continue the tradition of spinning the wheel and working alongside the great Vanna White."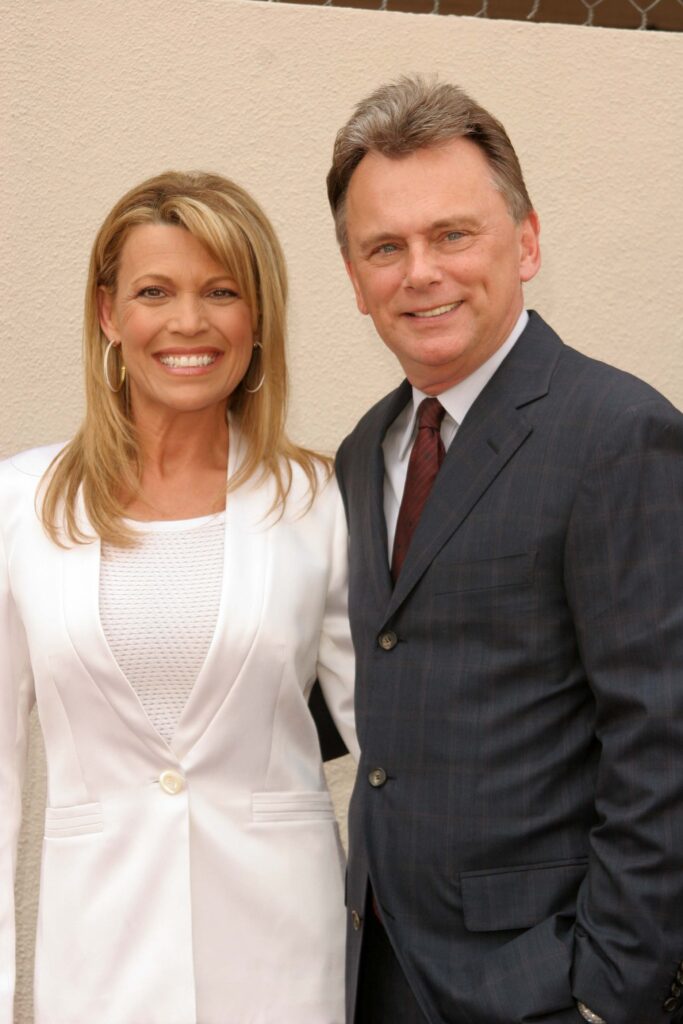 Sajak and White have been at the forefront of daytime television since Wheel of Fortune popped up on our tv's in the late 80's, and we wish Pat all the best in his retirement!